Backend
Forestation Festival 2019.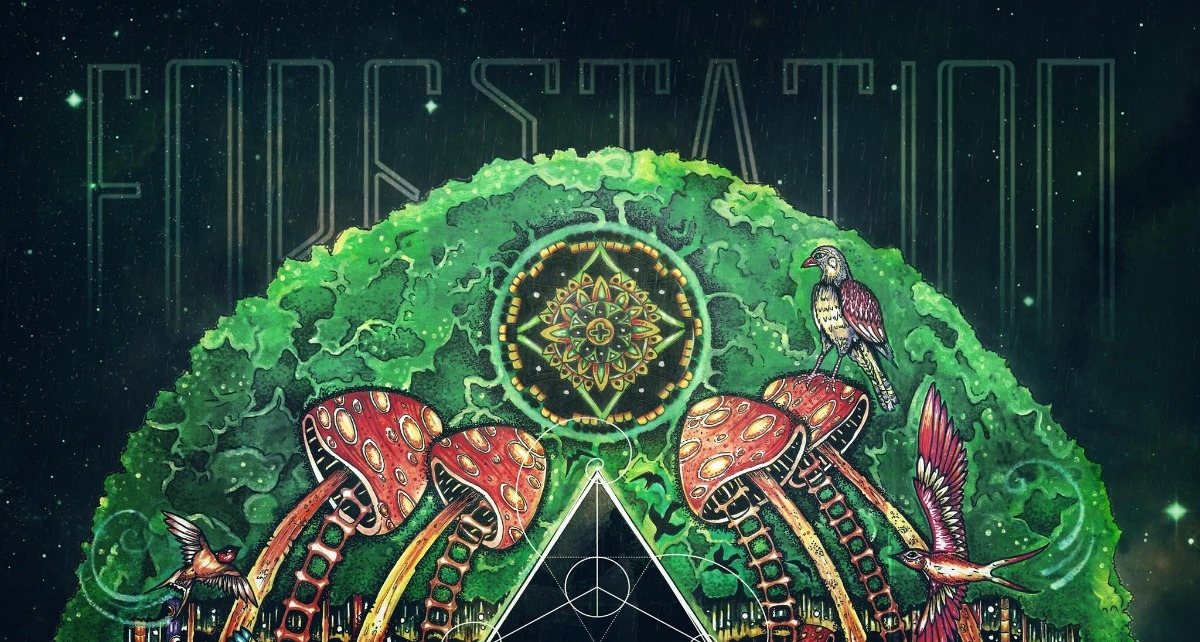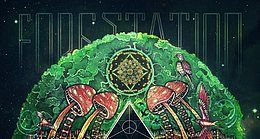 Info
After many moons and sunrises, we return to the green grove to awake nature and return to the roots!

The Forestation collective is inviting you again to join us in the dance underneath the treetops, for the first time in the festival edition and on two stages!

During 2 days and two nights in our deep forest, we will reconnect to the elements in their original form and celebrate the summer solstice in the grace of nature near Crna Mlaka. Away from the city tumult, the vibrations from our proven pleiad of DJs will storm through our bodies. Among the DJs, there are some new faces whose roots are far away from our forest, yet they are interwoven with it.

Our faithful bar in harmony with the kitchen (where various nutritious wonders are going to be prepared) is going to take care of the reggaeneration of the spirit and body. As always, the whole location is a big chill area, but a special part will be dedicated to the relaxation of the body and spirit! The stay in this forest wonder will be even more enjoyable, with the camping area where you are more than welcome to come before the festival! The area will be spiced up with workshops and performances of travellers, circus entertainers and artists.

We will thank the nature that will host us during these three wonderful days by caring for her sprouts, buds and the earth we have come from and to which we are always returning, same as this time.

See you at our grove!

Now for real!
Who? Forestation collective!
What? Psy, DUB, DNB and similar music, workshops, performances, good food and harsh booze 😉
On what? Rudy Soundsystem and Vibration Addict Soundsystem
For whom? Strange people with strange names
When? Summer solstice
Why? Because! Because we have a wonderful old grove.
Actually, we don't, but we are using it and it is old.
1 love! We will have the information about the tickets soon.