Backend
Fora de Tempo Festival 2020 POSTPONED 2022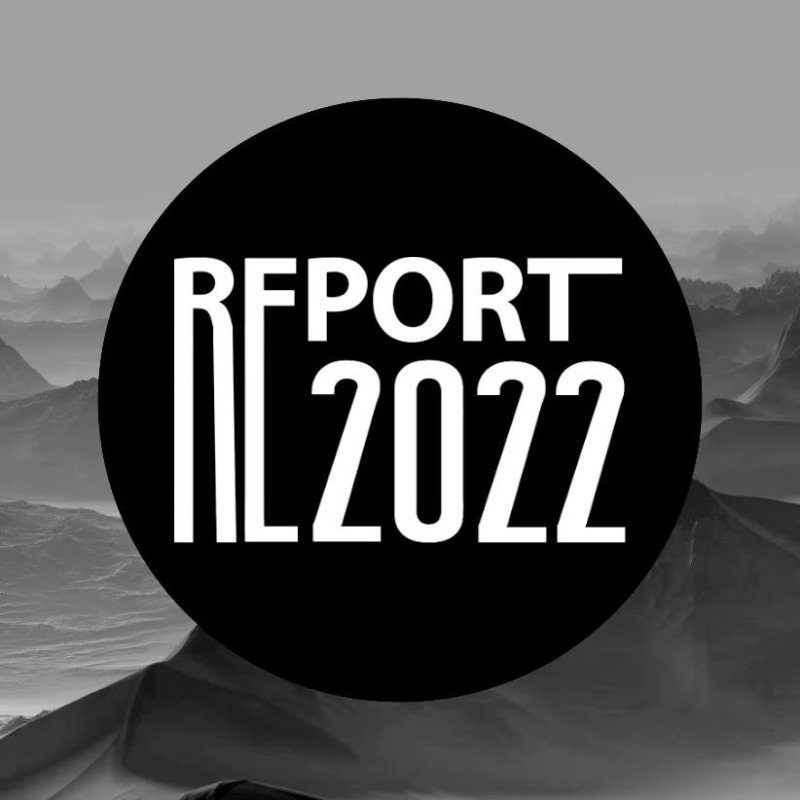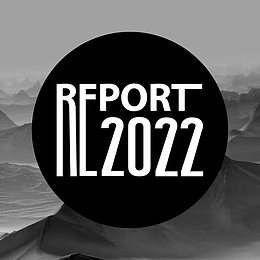 Line Up
►►► PSYTRANCE STAGE ►►►
🪐 Welcome to the Orbital Stage 🪐
● HypoGeo (Zenon Records, It) Live
soundcloud
● Kliment (Zenon Records, Bu) Live
soundcloud
● Nobot (Parvati Records, Ge) Live
soundcloud
● Kromagon (Zenon Records, USA) Live
soundcloud
● Synthetik Chaos (Bom Shanka Music, Sangoma Records, Fr) Live
soundcloud
● Schrott (Hypogeo & Kromagon) Live
● Metaphyz (Funky Freaks Records, Insomnia Records, Fr) Live
soundcloud
● Plankton (Anomalistic, Sw) Live
soundcloud
● Malkaviam (Deviant Force Records, Sp) Live
soundcloud
● Radioactive.Cake (Glitchy Tonic Records, Ge) Live
soundcloud
● MNGRM (Techgnosis Records, Pt) Live
soundcloud
● Luis M (Digital Structures, Technosis, IbogaTech, Pt) Live
soundcloud
● Breger (Copycow, Zenon, Ge/In) Live
soundcloud
● Shy-O (Bus Records, NCTRN Records, Pt) Djset
soundcloud
● Stereodots (Padang Rec, Insonitus Records, Atomes Music, Es) Live
soundcloud
● Itchy & Scratchy (Hadra Records, Fr) Live
soundcloud
● Eeriegeist (Squarelab Music, Mex) Live
soundcloud
● Ocelot (Pt) Live
soundcloud
● Once Upon a Time (Blue Hour Sounds, Bu) Live
soundcloud
● Herbert Quain (Absolut Shit, USA) Live
soundcloud
● Le Malinard (Atomes Music, Fr) Live
soundcloud
● Pluriverso (Absolut Shit, Atomes Music, Pt) Live
soundcloud
● Gina (Hadra Records, Fr) Djset
soundcloud
● Skyhigh Pirate (World People Label, Fr) Live
soundcloud
● Neuronod (Occulta Records, Atomes Music, Fr) Live
soundcloud
● Khaiku (Vertigo Records, Fi) Live
soundcloud
● Govan (Mantra Tribe System, Ch) Djsethttps://soundcloud.com/govan25
● ipotocaticac (Atomes Music, Fr) Live
soundcloud
● Nelio (Hilltop Records, Unknown Prod, In/Fr) Djset
soundcloud
● Jaakko (Zenon Records, Pt) Djset
soundcloud
● Vaeya (Zenon Records, Occulta Records, In) Live
soundcloud
● Neurolabz (Zenon records, Fr) Live
soundcloud
● Argaleth (Funky Freaks Records, Fr) Live
soundcloud
● Meunier (Mantra Tribe System, Ch) Djset
soundcloud
● Hashashin (World People Label, Green Tea Rec, Be) Live
soundcloud
● Ghirku (Atomes Music, Boomshankar Prod, Fr) Djset
soundcloud
● Zeitgeist (Glitchy Tonic Records, Ge) Live
soundcloud
● Code-therapy (Digital Diamonds, Pt) Live
soundcloud
● DifaZ (Hadra AlterVision Records, Fr) Djset
soundcloud
● Random Flow (Atomes Music, Evil Flow) Live
soundcloud
● Xompax (Occulta Records, Mex) Live
soundcloud
● Netrin / Synapse (Occulta Records, it) Djset
soundcloud
● Naolabz (Atomes Music, fr) Live
soundcloud
● Solarythm (Atomes Music, Quadrivium Records, Fr) Live
soundcloud
● Dewaka (Quadrivium records, ADN Music, Fr) Live
soundcloud
● Ahyoka (Quadrivium records, Kunayala Records, Fr) Djset
soundcloud
● Geometek (Boomshankar Prod, PointZer0, Be) Live
soundcloud
● Manu Ferrantini (Copycow, Pt) Live
soundcloud
►►► TECHNO STAGE ►►►
first names :
● Carbon (Phobos, Ger) Live
soundcloud
● Chris Liberator (Stay Up Forever, UK) DJset
soundcloud
● Max Volume (SP23, Ger) Live
soundcloud
● IND (Obscur, Fr) Live
soundcloud
MORE TBA
►►► ALTERNATIVE STAGE ►►►
first names :
● Sigil (Merkaba, Pt) Live
soundcloud
● Sicaa (Rmbl, Fr) DJset
soundcloud
● Stabfinger (Bombstrike, It) Live
soundcloud
● EXZ (Ger) Live
soundcloud
MORE TBA
►►► CONCERT STAGE ►►►
MORE TBA
Info
Dear FORA FREAKS !!!!!
After a memorable first edition in 2018, full of love, nature, friendship and music, Fora De Tempo Festival is back! Our second event will take place from the 6th to the 10th of August 2020, still in Northern Portugal, but in a brand new spot, promising to be every bit as magical, with plenty of trees and a river running through the site, in the Sao Giao region.
An Eclectic and borderless gathering, FORA DE TEMPO is proud to present:
► Techno Stage hosted by La Goache Family, honoring the underground French and European techno scene!
► Psytrance Stage hosted by Atomes Music, bringing you the hottest international artists on the scene, ranging from psygressive to high-tech, with detours in Forest, Psyké and even into DarkPsy!
► Alternative Stage with it's motley lineup ranging from downtempo, chill, deep/ethnic to dub electro, bass music and experimental: truly something for everyone here, no matter your taste or style!
► Concert & Cabaret Stage in collaboration with Le Cirque du Freak Out and countless Portuguese and European artists. We'll have live bands, shows, DJ's, performances, video mapping and the craziest carnival you've ever seen!
The festival will also host a village of artists and food including a gallery, a chill-out zone & a well-being area. A Kid Zone with numerous live performances, workshops, plenty of surprises to keep our next generation of ravers happy, safe and entertained!
It goes without saying that all the necessary infrastructure and facilities (festival parking/camping, truck parking/camping, showers, etc.) will be present and constructed eco-responsibly
Have you ever danced with the devil in the pale moonlight? Or in the shadow of the trees? Whether you feel like swimming in the river, discovering new artists or just chilling in the village, we've got you covered with everything you'll need to live an experience that's truly outside of time !!!!!
GRAB YOUR PRESALES TODAY :
[weezevent.com]
!!!!! Limited numer !!!!!!!
Location
São Gião, Portugal
Parque de Campismo de São Gião / Oliveira do Hospital
Organizer
Organizer
Fora de Tempo Festival
Added

2y 6m

· Update

1y 5m

· 1