Backend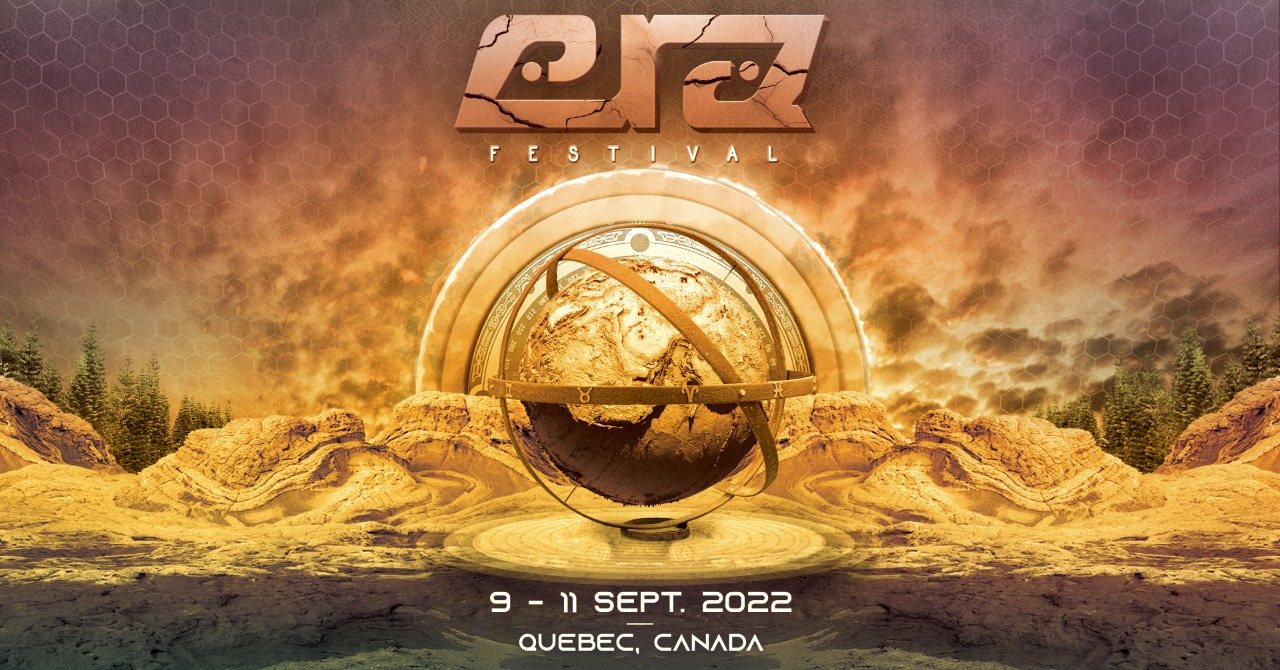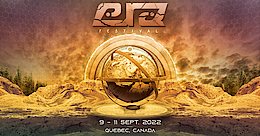 Line Up
Le programme sera annoncé bientôt…
---
The program will be announced soon...

::• MOTHERSHIP •:: ( Psytrance, Dark, Hitech, Progressive )
↓Live Act´s
↓Dj Act's


::• TERRA •:: ( Downtempo, Psy-Tech, Ambient, Experimental )
↓Live Act´s
↓Dj Act's

☛ Applications pour les performances musicales: bit.ly/3vOcqjE
Info
( 𝙴𝚗𝚐𝚕𝚒𝚜𝚑 𝚝𝚎𝚡𝚝 𝚏𝚘𝚕𝚕𝚘𝚠𝚜 )
C'est avec une excitation fébrile et nos coeurs remplis d'amour que nous vous souhaitons tous la bienvenue à bord du Vaisseau-Mère, en route vers la nouvelle étoile dans le firmament psychédélique du Québec…

【 Le Festival Era 】

Nous sommes la tribu des guerriers amoureux de la musique électronique et des arts sous toutes ses formes. Enracinés au Québec, provenant de partout dans le monde, nous unissons les expériences de plusieurs années ensemble. Après avoir créé une panoplie d'événements, tel que Omnia, Free Life, Solstice, Desert Dance et plus encore, nous marions aujourd'hui nos passions pour notre riche culture et pour notre dévotion aux événements musicaux de haute qualité.
Cette année, nous débutons notre périple et entrons dans une nouvelle ère, en repoussant les limites du possible, et en créant l'espace que requiert l'éveil de notre plein potentiel à tous, au sein de notre tribu de semblables. Joignez-vous à nous pour un weekend magique sur un site magnifique et enchanteur!

▀▀▀▀▀▀▀▀▀▀▀▀▀▀▀▀▀▀▀▀▀▀▀▀▀▀
With the utmost love and excitement, we are welcoming you to join the mothership on the newborn star of the psychedelic firmament...

【 Era Festival 】

We are a tribe of electronic music and art loving warriors. Rooted in Québec, and coming from all over the world, we bring our experiences of many years together. Our goal is to unite the tribe and explore new realms of creativity and expression. As many of us have created festivals and events like Omnia, Free Life, Solstice, Desert Dance and more, we are extremely excited to move forward on a purpose led mission - to combine our passions for this culture and strive for high quality and sustainability driven music events.
This year we begin our journey with you, lifting off, and entering a new era! We are pushing the boundaries of what is possible, playing with sound and creating spaces for us all to unfurl to our full potential with a tribe of like-minded people.
We cant wait to take you with us on this magical end of summer weekend, in the beautiful nature of Québec!
Location
Location
In the nature of beautiful Québec. Details for location will be announced soon.