ELEMENTAL EVOLUTION 2012 ( Tree Of Lifee After !!! )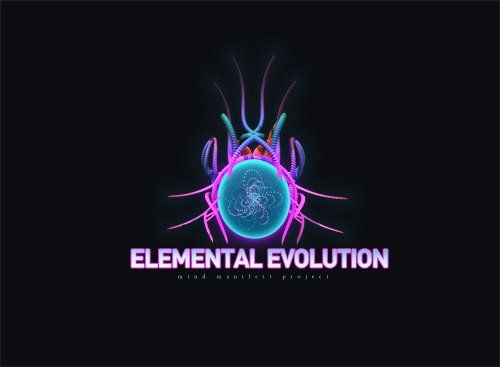 ♣ ♣ ♣ CHILL OUT ♣ ♣ ♣


♣ KIARASH - iran

♣ SUPERSAM GOA- iran

♣ EMO-V- turkey

♣ SHIVA SHANTI - canada

♣ JOHNY GOA - iran

♣ TITANIUM- iran
( teleportminds rec)

♣ DAWOOD - lubenan (LIVE)

♣ JAVID PSYCHIC - iran

♣ ELVAN - iran

♣ DUE - jordan

♣ WHALE- lubenan
Deco
Deco
MIND MANIFEST PROJECT
Info
Info
ELEMENTAL EVOLUTION 2012 ( Tree Of Lifee After party !!! )


As its name shouts it out, the Elemental Evolution Festival gets its name from the 4 elements that form the very basics of life.
In the previous years, it took place in Foca (2009), Sandras (2010) and Karagol (2011). On its fourth year, our festival will complete its elemental mission on 4-9 July as the after party event of the Tree Of life festival. We will combine the music, nature and universal harmony with you and all the attending artists during those 5 days, and you are invited...

LOCATION: We will soon be announcing information about the festival location. Here is a clue for you in advance, we will be celebrating by the seaside :)

LINE UP : We will also be announcing the details about our line up, filled with powerful and quality sounds.
Organizer
Organizer
MIND MANIFEST PROJECT
Hotline
+90 538 334 11 34 +90 537 483 71 16