Backend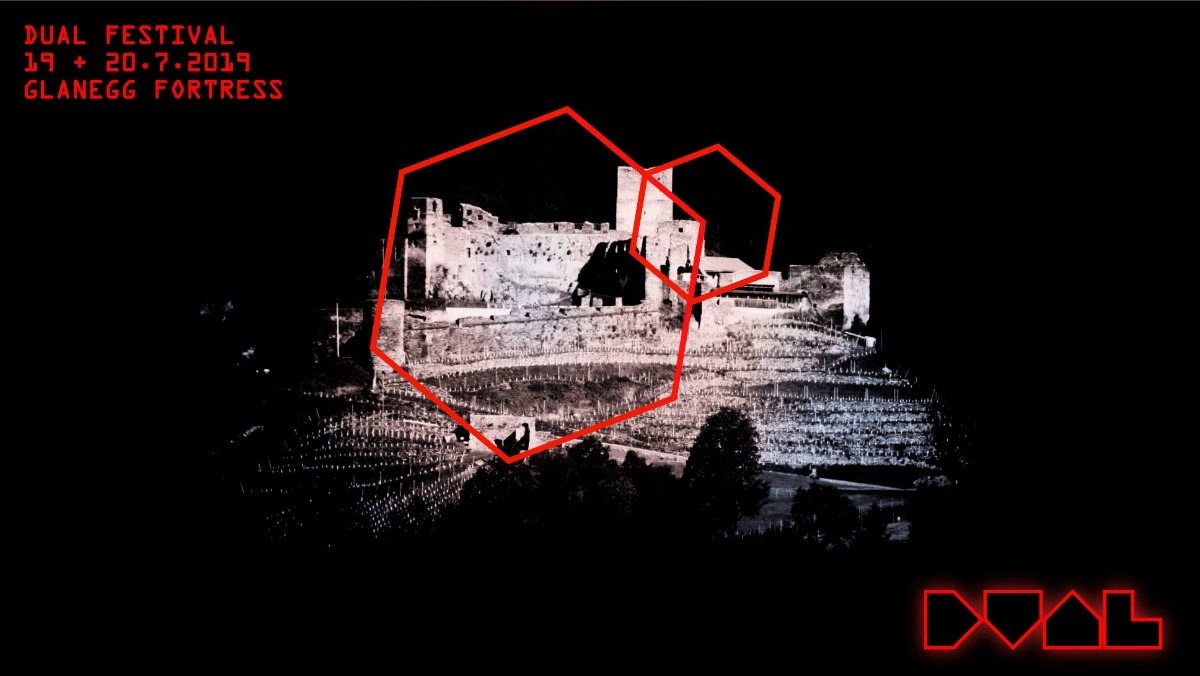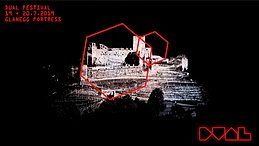 Line Up
3 FLOORS + OPEN AIR FLOOR
___________________________________________________________________

⎪⎪⎪⎪⎪⎪⎪⎪⎪⎪⎪⎪⎪LINE UP⎪⎪⎪⎪⎪⎪⎪⎪⎪⎪⎪⎪⎪

⬢ TECHNO - HOUSE ⬢

⬢ Pleasurekraft (Kraftek | DE)
⬢ Dominik Eulberg (Cocoon | DE)
⬢ Karotte (Official Fanpage) (Break New Soil Recordings, Tronic Music | DE)
⬢ Gregor Tresher (Break New Soil Recordings,Cocoon.net | DE)
⬢ Tobi Neumann (Cocoon | DE)
⬢ Marwan Sabb_ ( SCI+TEC | FR)
⬢ Domenic D'Agnelli (PARTYSAN | DE)
⬢ Ian F. ( LuckIsOn | SLO)
⬢ Alecante (Sunday Mornings AUT)
⬢ Crazy Sonic ( ZUCKERWATT, Radio Superfly, Tronic | AUT)
⬢ Dennes Deen (Circa afterhours | AUT)
⬢ E.Royal (Legendary Truckpack | AUT)
⬢ Anna Ullrich (PUPPENHOUSE | AUT)
⬢ Philipp Lichtblau (MOVIN' | AUT)
⬢ Sebastian Flek (MOVIN' | AUT)
⬢ Tomagan (Techno Entgleist | AUT)
⬢ Robert Stahl (DOLMA REC, LFLT | AUT)
⬢ Kristof Grandits (Techno am See | AUT)
⬢ Martin Freudentanz (Freundentanz | AUT)
⬢ Tobias Bartholomä ( Zinnober Law Rec.| GER)
⬢ BdB Ro (RAVE OIDA | AUT)


⬡ PROGRESSIVE - PSYTRANCE ⬡

⬡ Static Movement LIVE (Sol Music | ISR)
⬡ SINERIDER LIVE ( 24/7 Records | UK)
⬡ Divination LIVE (Iono-Music | UK)
⬡ Materia LIVE (24/7 Records | AUT)
⬡ DJ ALEZZARO (Iono Music | AUT)
⬡ Astralex (24/7 Records | AUT)
⬡ Fullip (24/7 Records, Deeprog | AUT)
⬡ Artyficial (FLOW EV Records | AUT)
⬡ Kajola (Zero Gravity | AUT)
⬡ SEREX (Cosmic space disco | AUT)
⬡ Progressor (TTP | AUT)
⬡ Uganesh (LOCO Sound Club | AUT)
___________________________________________________________________
Deco
⬢ VISUALS (live) ⬢
4youreye ProjectionArt
Claudia Virginia I dORNwITTCHEN

Surrounded by Nospeakers
Info
___________________________________________________________________
Digital – Urban – Art – Lovers
Das DUAL Festival steht für die Dualität von Musikrichtungen und Kulturformen, es steht für das doppelte Zusammenspiel zwischen Mensch und Musik, für die Verbindung von Natur und Kunst und vor allem für den Brückenschlag zwischen "Alten Mauern" und "modernen elektronischen Unterhaltungsritualen".
Wie Salz und Pfeffer die einem Gericht erst die notwendige Würze des Lebens verpassen, fusionieren hier zwei Welten über ein gesamtes Wochenende. Urbane elektronische Rhythmen aus dem digitalen Zeitalter treffen auf ein märchenhaftes Ambiente aus dem 12.Jahrhundert. Die Burg Glanegg, von uns auch die Festung genannt, thront auf einem markanten Felsen im Herzen Kärntens.
Mit einem auserwählten, internationalen Line up und einer zauberhaften Dekoration verwandeln wir diese einzigartige Location zwei Nächte lang in einen Spielplatz für junggebliebene und moderne Raver.
Ein Outdoor Floor und insgesamt drei Indoor Floors sorgen für ein multiples elektronisches Musikerlebnis, von Techno und House bis hin zu Progressive und Psy-Trance und verbinden die alten Spirits der Kunst und der Ekstase mit den zeitgenössischen Klängen und der urbanen Lebensweise.
Taucht ein mit uns in eine Welt der Fantasie, vergesst den Alltag für den Augenblick und zelebriert gemeinsam mit uns ein Fest der Liebe und Vielfalt.
⬢⬢⬢⬢⬢⬢⬢⬢⬢⬢⬢⬢⬢⬢⬢⬢⬢⬢⬢⬢⬢⬢⬢⬢⬢⬢⬢⬢⬢⬢⬢⬢⬢
The DUAL Festival represents the duality of musical genres and cultural forms, it stands for the double interaction between human and music. It lives the connection of nature and art and is building bridges between "Old Walls" and "Modern Electronic Entertainment Rituals".
Urban electronic rhythms from the digital age in a fairytale setting from the 12th century. The castle Glanegg, also called the fortress, towers on a massive rock in the heart of Carinthia.
With an international line-up and a magical decoration we transform this special location for two nights in a playground for young and modern ravers.
An outdoor floor and a total of three indoor floors covers multiple electronic music genres, from techno and house to progressive and psy-trance and in a world of fantasy, we are celebrating everyday life for the moment and living together with love and diversity.
___________________________________________________________________
Ticket & Info:
[dual-festival.at]
___________________________________________________________________
Location
Burg Glanegg
Glanegg - Mautbrücken, 9555 Glanegg