Backend
Cosmic Convergence Festival - Recode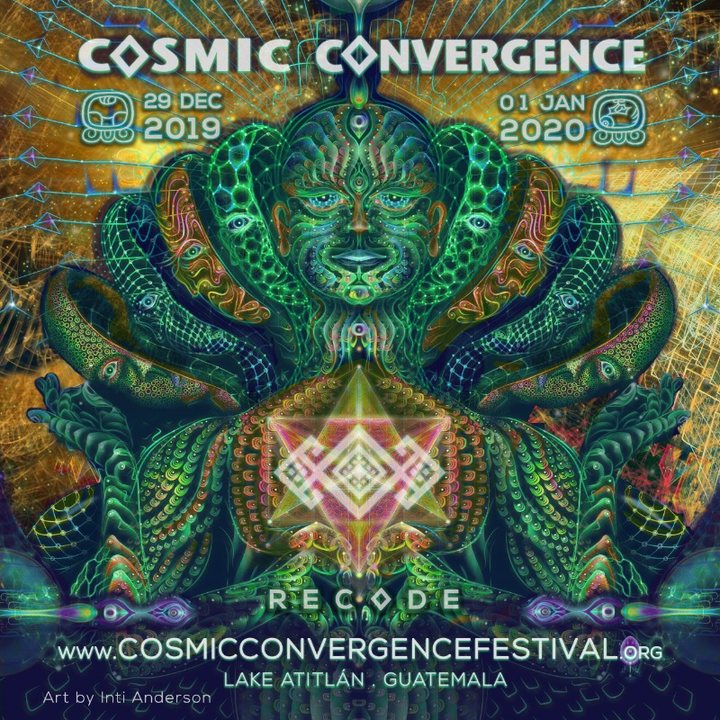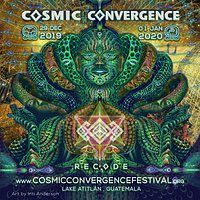 Line Up
Line Up
Perfect Stranger
Bluetech
Emok

More to be confirmed!
Info
Info
Cosmic Convergence 2019 - "Recode"

"Never doubt that a small group of thoughtful, committed citizens can change the world; indeed, it's the only thing that ever has." - Margaret Meade.

The systems that uphold contemporary industrial society are neither adequate nor future-ready. Simultaneously, there has never been a time where individuals and small communities have had more access to tools and technologies with the power to recode the operating systems that underpin this reality.

As the technological singularity approaches ever closer, we have the opportunity to code new systems of abundance. By remaining passive passengers on Spaceship Earth, we may encounter runaway artificial intelligence programmed to extract value from the material world, leading to the extinction of the human species.

Drawing from forgotten ancestral technologies and emerging breakthrough exponential technologies, our the power to recode the matrix draws from the Akashic records of the past, present, and future. By channeling information from the æther through neural networks and into the material realms, we can reshape the currents leading us through time and redirect them towards a future only limited by the boundaries of our collective imagination as a species.
From
Moksha Manifiesta ·
2,740