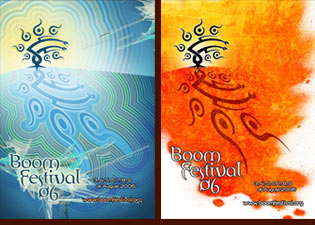 Location
Location
Boom "city" is located at an unspoilt ranch on the shores of the amazing lake of Idanha-a-Nova. Boom "city" stretches for about 3km of the lake's shore. So you can learn, dance, enjoy and swim simultaneously.

Set amongst the beautiful surroundings of the central north of Portugal, Idanha-a-nova village is just a few kilometres away from the lake.

A magic place filled with energy ready to become the active centre of the psy-community and ready to support the Boom "city".
Entry fee
Entry fee
Early Bird Ticket 73,-€
Tickets at the gate 110,-€