Backend
Barala - Full Moon Psychedelic Gathering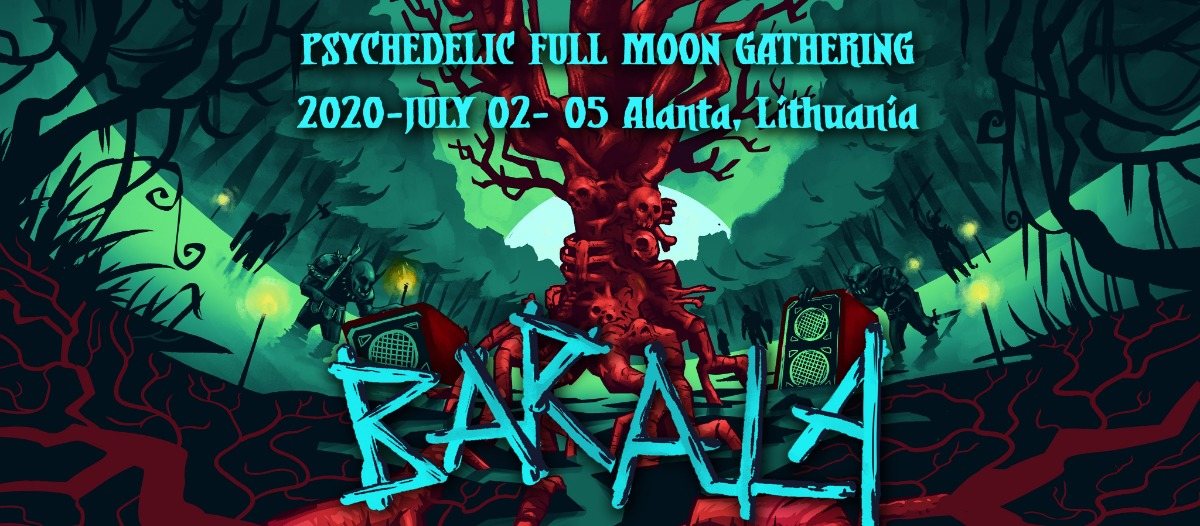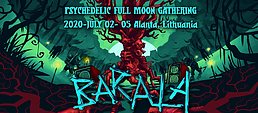 Info
Ahoy ! Pirate Ship invites you to another edition of Barala as we step into the second year. Fill your soul with non-stop music, fascinating activities and mind expanding experiences deep in the nature when the Full Moon shines high in the night sky. Let your inner pirate roam at the Barala festival, because this is where all the magic happens.
Let the majestic creatures from Bodylight Connectik'Art lead you to outer dimensions and universes with their breath-taking dance techniques and beautiful body art on our out of this world dance floor covered with amazing decorations by Temple Creations.
Change your look in the body modification corner, where only the best artists will showcase their excellent craftsmanship. And if you're not into changing anything, feel free to check out the workshop and shopping area, or if you're into the active lifestyle there is a sports zone, two big lakes and even a hiking area !
Fill your bellies with tasty food made in the massive outdoor kitchen where a team of pirates will make sure that nobody is starving. Enjoy fresh brewed tea with your friends in the chai shop.
Have fun with your whole family at Barala, since there will be a kindergarten for your little ones !
Do you want to be a pirate and join the crew? Have many cool ideas that would help us grow? We are open for inquiries to our facebook page or
thepirateshipcrew@gmail.com
Crew is wanted on board!
We are looking for sturdy pirates to join our volunteer crew. Please apply by filling in the application form below⬇️
[forms.gle]
Are you a craftsman or have any other enchanting skills? Participate in our workshops and market area
[forms.gle]