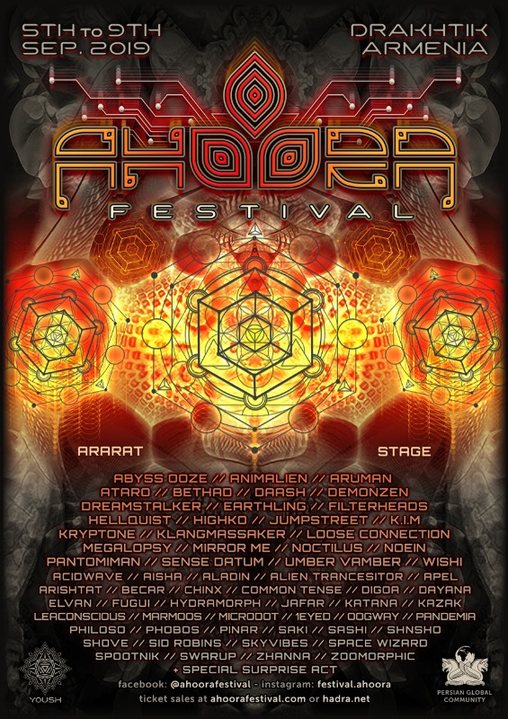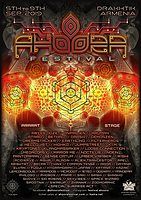 Info
Info
Persian Global Community crew proudly present:
Ahoora Festival 2019 - 5th - 9th September 2019 in #Armenia!
After making successful events and gatherings in different parts of the globe, this time we put our experience and effort to make a new gathering of art and culture including a wide spectrum of both organic and electronic music, visuals, paintings, handcrafts and many more forms of expressive arts together for the first time in Armenia.
This is going to be such a massive and unique experience for all the free people who don't put limits on their desire to explore new places, finding new interesting ideas, meet new like-minded souls and simply expand their consciousness.
Read more about us:
[ahoorafestival.com]
Organizer
Organizer
Ahoora Festival