Illusiom PsyTrance Adventure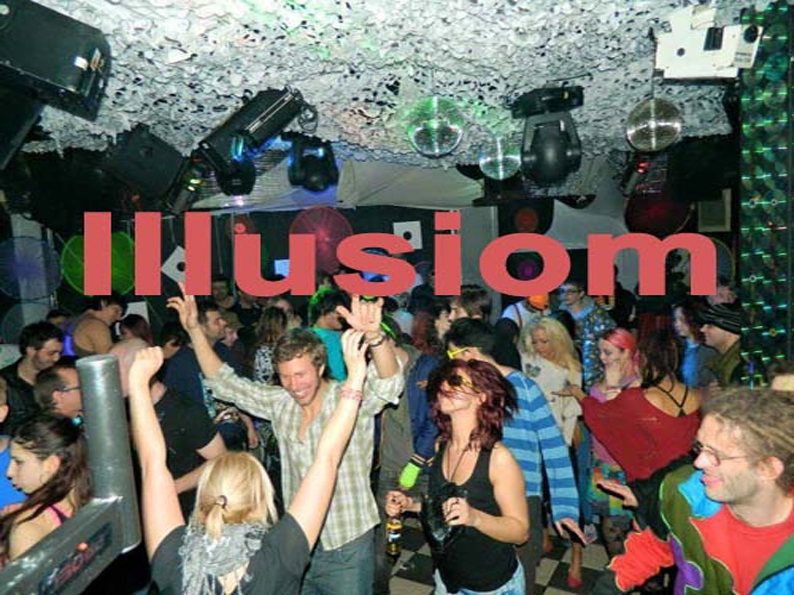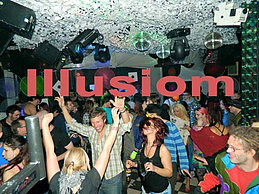 Line Up
Line Up
ETCETERA Live!
THALLOM
MELODIC NOISE
LORENZO BARREIRO
C.K
3RD VISION
Info
Hello Psychedelic People!!!
Welcome back for another Illusiom adventure.
With some of the finest artists in town
to blow your mind, invite all your mates
and let's share the magic moments together. ૐ


With:

ૐ ETCETERA Live!

ૐ THALLOM

ૐ MELODIC NOISE

ૐ LORENZO BARREIRO

ૐ C.K

ૐ 3RD VISION

ૐૐૐૐૐૐૐૐૐૐૐૐૐૐૐૐૐૐૐૐૐૐૐૐૐૐ
----·٠•●ૐ●•٠· -----·٠•●ૐ●•٠· -----·٠•●ૐ●•٠· -----·٠•●ૐ●
All this under one roof, bring on the positive vibe!
----·٠•●ૐ●•٠· -----·٠•●ૐ●•٠· -----·٠•●ૐ●•٠· -----·٠•●ૐ●

●ૐ● ROOM 2 (Chill Out Lounge/cafe)
A beautiful place to sit down and chill
& chat with your friends

* High Quality Deco
* Face Painting
* Lights and Lazer Show
* Friendly Security
* Over 18 Only

(Open Roof terrace for those who wish to smoke)
Please note that excessive noise will be not tolerated outdoors
Please respect the neighbourhood, Thank you for your co-operation :)

Date: 06/05/2017

Time: 23:00PM - 08:00AM
Only £5er b4 Midnight / £10 After
Please Bring Photo ID / No ID No ENTRY

London's No.1 Psy Trance Clubbing Night Out!

Club 414 -
414 Coldharbour Lane, Brixton, SW9, 8LF. London, UK

HOW TO GET THERE ::
Tube = Brixton (Victoria Line) 1 minute walk
Rail = Brixton (Mainline station) 2 minutes walk

Daytime buses : 2,3,35,37,45,59,109,118,133,159,196,250,322,333,345,355,415,432,P4,P5

Night buses = N2,N3,N35,37,N133,N159,250,689,690

Directions: Come out of Brixton tube station and turn left. Walk 100 yards till you see KFC on your left. Turn left and walk 100 yards. You have reached your destination on the left.

Please Spread The Word! :-)

-----·٠•●ૐ●•٠· -----·٠•●ૐ●•٠· -----·٠•●ૐ●•٠· -----·٠•●ૐ●•٠· ----
Music Love and Peace,
Entry fee
Entry fee
£5b412 £10 after.