Goa Gil & Ariane Open Air Germany 2023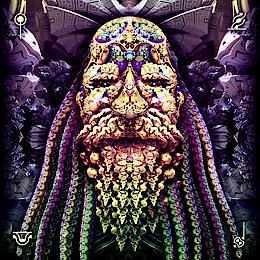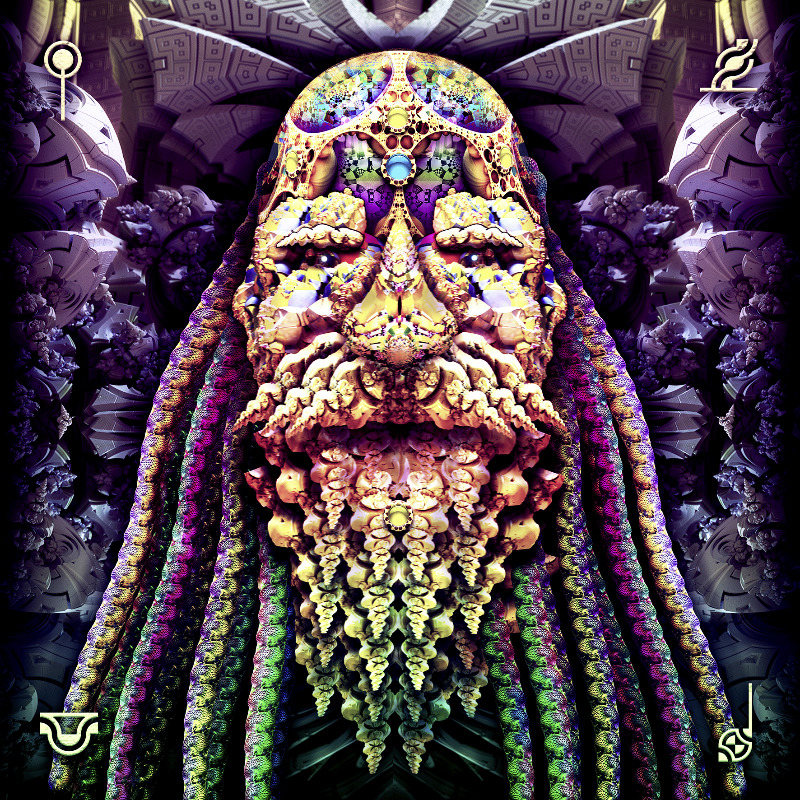 Line Up
Line Up
Ariane aka The Nimba
Goa Gil aka The Nommos
Info
Info
Es ist ein familiäres Zusammenkommen und basiert auf einem Bedürfnis, welches so alt ist wie die Menschheit selbst: Versammlung zu Musik und Tanz, dabei den Stamm und das Leben zu ehren. Was in die Kulturen aller Naturvölker der Welt bis heute als festes Ritual integriert ist, scheint "im Westen" lange vergessen. An Stelle der Geborgenheit in Kollektiven, welche die Krisen Einzelner gemeinschaftlich meistern, tritt in der Ich-Gesellschaft Isolation und Konkurrenzkampf. Das Wort "Kultur" dient beinahe nur noch zur Vermarktung von Trends und hat schon lange nichts mehr mit seiner eigentlichen Bedeutung und Wortherkunft zu tun, nämlich, "wohnen, pflegen, verehren, den Acker bestellen" (lat. "colere").
Wir sind motiviert unter dem Motto "The Mission Is The Message Is Sound" das aktuelle Kulturbewußtsein unseres Umfeldes zu fördern. Wir sind fest entschlossen, das universelle Medium "Musik" gezielt einzusetzen, um dem Grundbedürfnis nach Zugehörigkeit zu einer Gemeinschaft und Verbundenheit mit der Umwelt aktiv nachzukommen. Mit unseren Veranstaltungen wollen wir Räume für die Erfüllung dieser instinktiven Wünsche erschaffen. Wir sind überzeugt von einem positiven Einfluss auf die Gesellschaft, der von der Aufrechterhaltung solcher "Stammesrituale" ausgeht, da die Einzelnen durch solche Rituale ihre Integrität zurück erlangen.
Goa Gil selbst bezeichnet es schlicht als "Redefining the ancient tribal ritual for the 21st century.".
Location
Flugplatz Tutow
Flughafenring 31
17129 Tutow
Entry fee
Entry fee
Es gibt eine Preisstaffelung und ob es eine Abendkasse gibt stellt sich noch heraus
Organizer
Organizer
Mutterschiff e.V.