Layouts and Styles
Select here the color style, the menu layout, the font size and further options.
OK? Use style "Classic" and go back to the page where you came from
Automatic Back-To-Top button at the bottom right corner
Right info block "sticky" when scrolling
Single images in gallery view mode
Activate the top menu which changes the 3-column to a 2-column layout.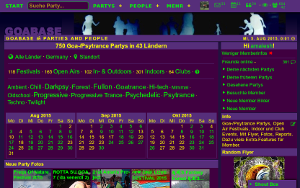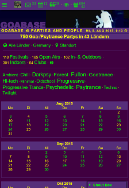 Switch to the top menu.
Styles