Gaggalacka Festival 2021 ~ Rebellion der Narren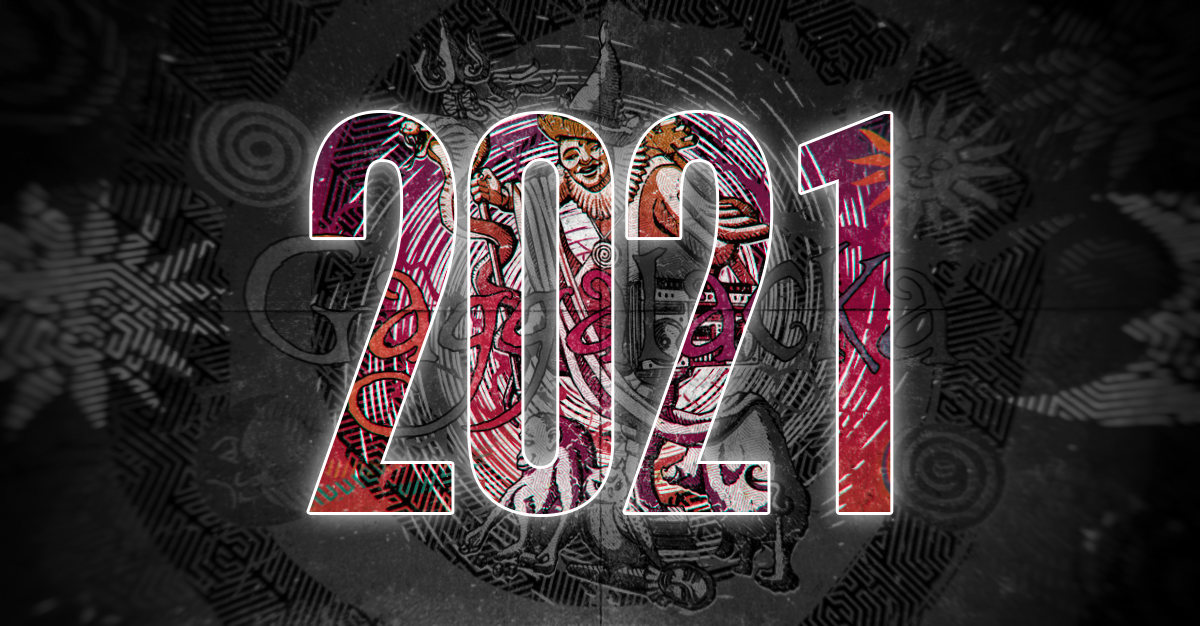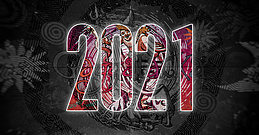 Info
❤ ❤ ❤
Gaggalacka – die Rebellion der Narren.
Doch rebellieren muss in Zeiten wie diesen wohlüberlegt sein. Und auf die Seiten derer die alles relativieren wollen wir uns nicht stellen. Wir mögen Narren sein, doch wir haben auch Ideale. Und in der aktuellen Situation können wir nicht garantieren ein gaggalacktisches Festival auf die Beine zu stellen, so wie Ihr und wir es uns vorstellen und lieben!
Deshalb verkünden wir: Das Gaggalacka Festival 2020 findet NICHT statt!
Dafür werden wir es auf Ende August/Anfang September 2021 verschieben, um mit Euch unser 20- jähriges Festivaljubiläum zu feiern!
* Info:
[gaggalacka.de]
❤ ❤ ❤
*english:
Gaggalacka – the Rebellion of Harlequins. To revolt is a daring act in times like these. There is a just cause for it, however, we choose not to side with those that simplify or exploit this situation for their own good. We may be harlequins, but more than that we are idealists and visionaries. Given this, and given the current situation of bureaucratic uncertainty, we cannot guarantee the gaggalactic experience you and us expect and enjoy.
Therefore: Gaggalacka 2020 will not be happening!
The festival is gonna be postponed to 2021, to the end of August or start of September, and will be our 20-year-anniversary festival!
* info:
[gaggalacka.de]
❤ ❤ ❤
Organizer
Organizer
Gaggalacka e.V.