Layouts and Styles
Click on a screenshot to select layout or screen style.
Some other options are also available.
The selected layout is stored in the cookie called "container" and is therefore only valid for each browser. If the cookie "container" is deleted, e.g. by a cookie cleaner or corresponding browser settings, the selected layout is also lost.
OK? Use style "Classic" and go back to the page where you came from
Select font size and spacing

Back-To-Top Button
Choose other menu versions
Standard The relevant menu links


·
Extended All menu links


Activate the top menu which changes the 3-column to a 2-column layout.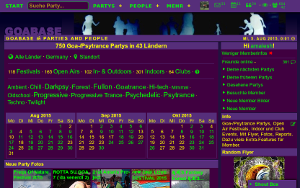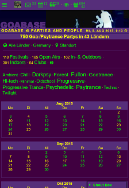 Switch to the top menu.
Styles