╰•••❃ PSYCHEDELIC RIDE @ HARZ, GERMANY | 2023 OPEN AIR FESTIVAL ❃•••╯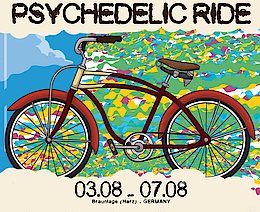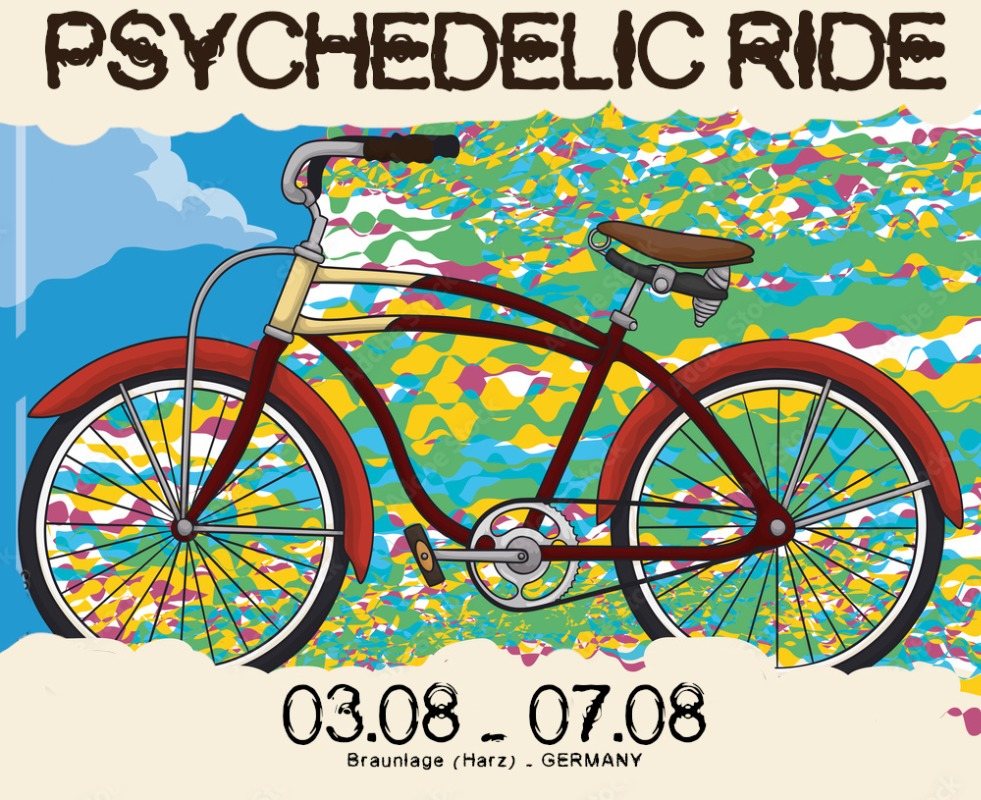 Info
╰•••❃ PSYCHEDELIC RIDE @ HARZ, GERMANY | 2023 OPEN AIR FESTIVAL ❃•••╯
▶︎▶︎▶︎▶︎ 03.08. - 07.08.2023 ◀︎◀︎◀︎◀︎
꧁ TICKETS ↣
[psychedelicride.art]
꧂
◉◉◉ ACCESS / ACCÈS / ANFAHRT ◉◉◉
▶︎ PARKING
You will find parking spaces along the festival are. We have place for over 1000 cars/vans
▶︎ BY TRAIN / FOOT
The mainstation of the area is "Bahnhof Braunlage"
▶︎ SHUTTLE BUS
From "Bahnhof Braunlage" we have 5 busses with place for over 400 people. They are driving from thursday to saturday every full hour between 12:00 and 17:00
▶︎ BY CAR
You can find a map with the location on our website.
❃❃❃ Feel welcome on 2 big stages with over 70 artists which will free our souls from energy to share it with people from all over the world.❃❃❃
▶︎ 2 different stages with a F1 Audio System
▶︎ 7 different workshops of art, healing and dance
▶︎ a natural based food area
▶︎ a big food mall for self-cooking
▶︎ a sea for bath and play (200-300m)
▶︎ a charging station for phones etc.
...and a big line up you can check out on our website!
[psychedelicride.art]
Entry - 03.08.2023 at 13:00
⌬ EARLY BIRD
▶︎ EUR 95.-
⌬ STANDARD TICKET
▶︎ EUR 110.-
⌬ AT THE DOORS / AUX CAISSES / ABENDKASSE
▶︎ EUR 125.-
FB:
[facebook.com]
Organizer
Organizer
Psychedelic Ride
Braunlage